A classification essay is an academic paper which is aimed to analyze the topic in such a way to classify its components into the certain definite categories which make the organization of the paper logical easy for understanding. It is evident that every essay has its manner of writing and a classification essay is not the exception. Below there are professional classification essay writing tips, which will make the process of writing easier and quicker.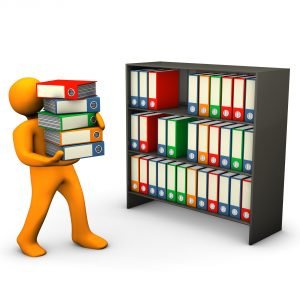 Select a Good Topic
Naturally, the success of the essay depends on the quality of the chosen topic. If one is fairly interested in the problem under research, one will have higher chances to complete the paper successfully. Furthermore, students who enjoy their topic devote more time to its investigations and try to conduct high-quality analysis to succeed in writing.
Define the Purpose of the Research
When you have chosen the topic, you will have to start writing the essay. First of all, one should write an excellent introduction, which will explain the purpose and the tasks of the research to the reader. Furthermore, one will manage to blow over all the questions which can occur to the reader and focus on the relevance of the problem and its importance.
Select the Categories
The main idea of a classification essay is to classify the information according to the certain classes, so the choice of the classifications should be wise and reasonable. One should try to choose the general categories which can include many subjects. For example, if one wants to classify the vehicles according to their type and manner of functioning, one will have to focus on the air, water, and land vehicles and name a few representatives of every class and analyze the strong and the weak sides of the whole class and the certain vehicles in particular.
Collect Reliable Information
The purpose of the essay is to provide the reader with the high-quality facts about the topic under research. To convince the reader in the truthfulness of your words, you will have to work out vast amounts of sources and find enough reliable facts which can help you with the analysis of the problem.
Follow the Outline and Writing Requirements
It is evident that a well-organized paper has more chances to impress the reader than a chaotic one. So, one should organize the writing process well and devote enough space to every sub topic and point under discussion. A student is supposed to keep to the outline strictly and hold the paper according to the standards of writing and the required format applied to the classification essay.