Writing a research proposal is an obligatory job for every student who plans to write a dissertation on a certain topic. The aim of the proposal writing is to show that the student knows the problem of the research and has a defined plan which will help him complete the investigation before starting the research itself.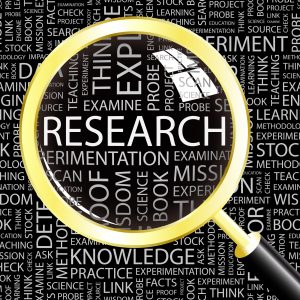 Every teacher, professor, supervisor expects to read a logical well-organized proposal to allow a student conduct research, that is why students have to treat this paper with an enormous responsibility because the success of the whole dissertation or any research paper will be under the threat of failure. A research proposal paper is a particular assignment, and most students have not been trained to do it professionally, but we offer high-quality research proposal writing tips which will help you achieve success with its organization.
Title
Prepare a good title which will reflect the topic and its general points. Remember that it must not be long, but short and captive. After that write a good summary of the proposal in no more than 300 words and share your ideas about the problem under research, about the reasons why you have chosen to investigate this topic, what you are going to investigate, with what methods and what you are going to achieve after completing your research.
Introduction
Now, start writing an excellent introduction. Avoid any unnecessary words and write strictly to the point. Write about the general problem of the study, the central questions of the topic, why it is necessary to investigate this issue, whether it has been researched earlier and whether it is valuable for the whole discipline and your field of studying. Present a hypothesis predicting the possible results of the investigation.
Literature Review
Perform a short literature review writing about the sources where you have found this topic and why it has attracted your attention. The teacher will see that you are a curious student who wants to investigate something new and deepen his knowledge contributing to the science.
Methodology
Now, concentrate on the methods of the research, as it is the most important part for every teacher. They mostly evaluate the quality of the research judging the number and proper usage of different methods which will help students with their investigation. The methodology is so highly praised because research is the ability of the student to analyze things from all sides and to think critically, that is why it is the main point and purpose of education.
Hypothesis
Finally, present your hypothesis concerning the research and predict your results which are still unknown. Try to be enthusiastic and convince the reader that your research is worth attention while writing an academic proposal.